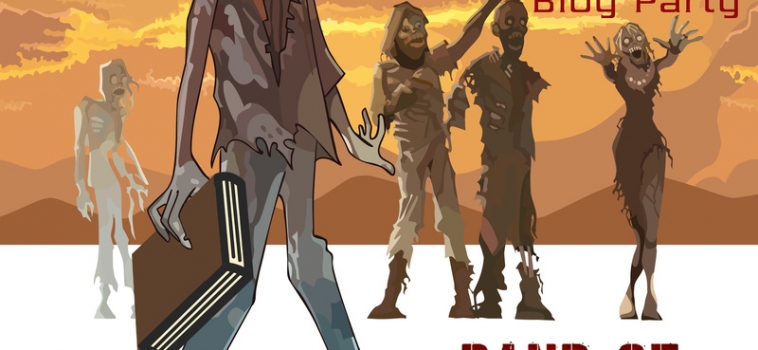 | | |
| --- | --- |
| | Welcome! Thank you for visiting my stop on the Zombie Crawl! A little over four years ago I spent the summer watching a ton of zombie flicks with one of my brothers and then The Walking Dead came out that fall and I was hooked. I could rave all day about the characters and the intensity, but instant I thought it would be fun to recap some of my zombie faves. |
Favorite Z – Show
The Walking Dead
**It's my favorite show, period.
Favorite Z – Movie
Zombieland
Favorite Z – Book
Warm Bodies
Check out these zombie pics and enter my giveaway for a $10 Amazon Gift Card AND check out the schedule at the bottom of this post for the rest of the authors & blogs in the Zombie Crawl Blog Party! They'll be giving away great stuff too. Thanks for stopping by!
---
Zombie Fun from beauty college back in 2011
Zombie Snow Day!
Zombie Crawl Blog Party Schedule
October 22
October 23
October 24
October 25
October 26
October 27
October 29
October 30
October 31
Source: ER Arroyo Backup