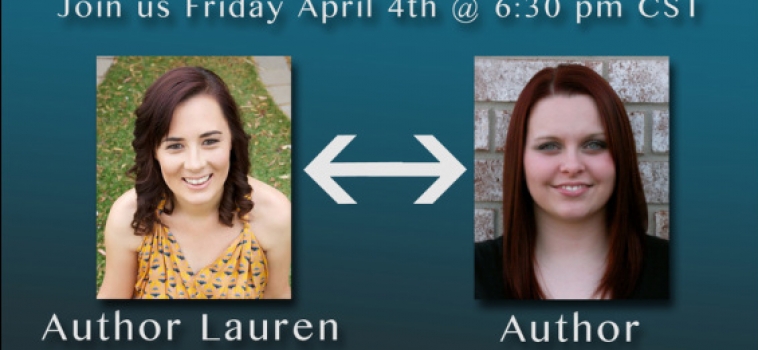 Tonight check out Author Lauren Nicolle Taylor's Facebook page where I'll be hanging out from 6:30 to 8:30 pm CST. Meanwhile, she'll me on my page. We'll be doing little contests and giveaways and chatting with followers about all things bookish, including our respective YA dystopian series, The Woodlands Series & The Sovereign Series.
Please stop by my page and say hello to Lauren!
Plus — for my grand prize giveaway, enter using the form below to win signed copies of Sovereign and The Offering!
Enter for the Grand Prize!
---
Big Thanks to author Lauren Nicolle Taylor for hanging out
on my
Facebook page and chatting up my followers!
Want to know more about Lauren? Check her out:
---
Download The Woodlands FREE : Amazon | Nook | iTunes
---
Want to know more about me, E.R. Arroyo?
Cool – you're already on my website!
Source: ER Arroyo Backup