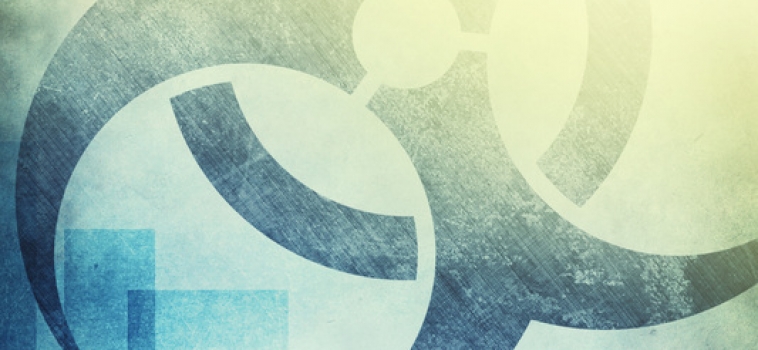 Cover Reveal
Transgression: A Short Story
(Sovereign Series)
by E.R. Arroyo
There is nothing that can drive a man like the need to be acknowledged. There is nothing as dangerous as the desire to be appreciated, if not loved. There is nothing as complicated as family.
Before there was Antius, before there were mind-altering drugs, and before there was Corinne Cole, there was Nathan Burke and his colossal Transgression.
Transgression delivers the must-read story of the fall of civilization through the eyes of Sovereign's most-hated villain. It is the first of three short prequels to the bestselling Sovereign Series and is best enjoyed as a sequel.
Release Date: August 15Add to Goodreads
If you haven't read The Sovereign Series yet, there's plenty of time to pick the novels up before Transgression releases, and Sovereign is FREE!
About E.R. Arroyo


An entertainment junkie, E.R. Arroyo is equally passionate about books, music, and movies. Her favorite title is "mommy" and she loves to dabble in all-natural health, wellness, and homemade beauty products. Her bestselling debut novel, Sovereign, was published in 2012. She can't wait to share more of her stories, and she loves to hear from readers!
---
Source: ER Arroyo Backup